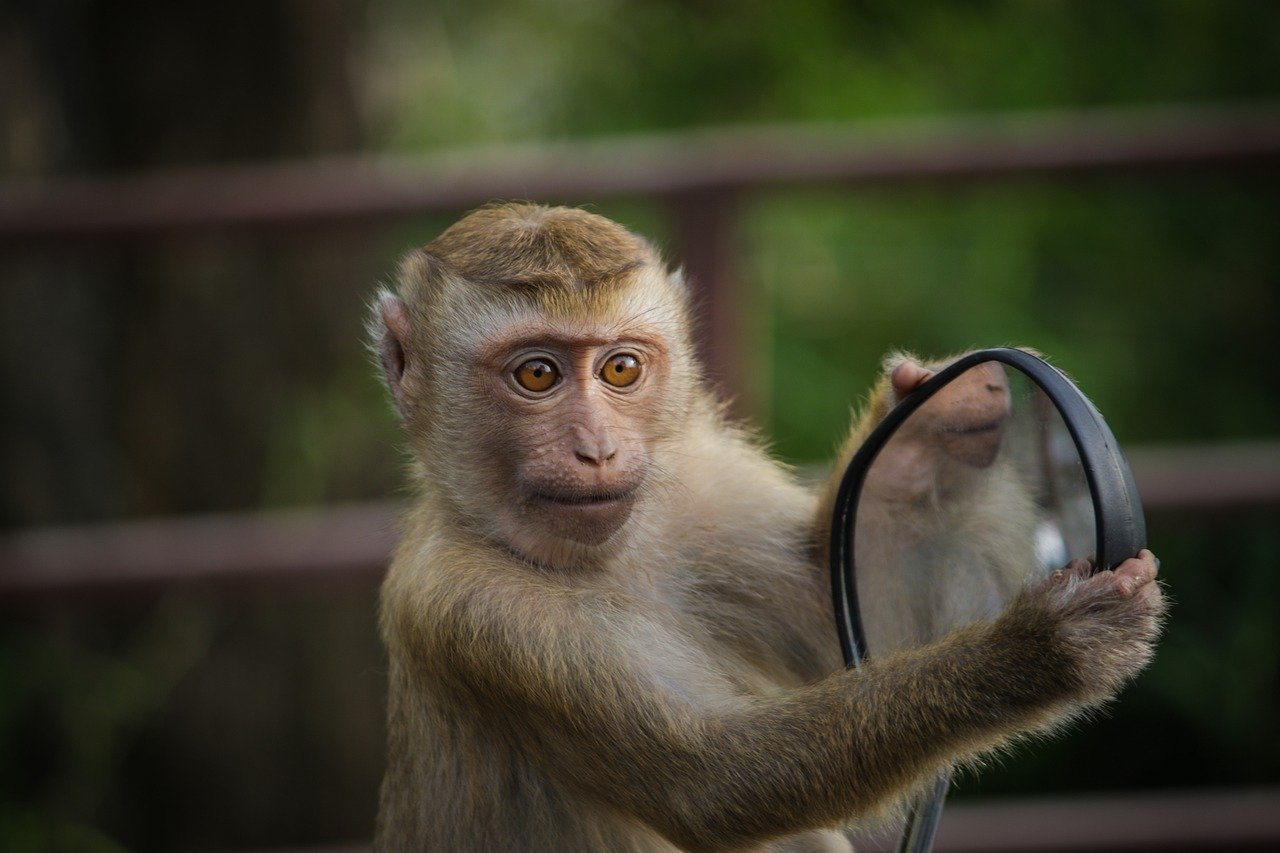 OUR MOTTO- WE BELIEVE IN REWARDING PEACE TO YOU.
To provide exceptional services of wildlife care, animal rescue or control and monkey catcher while maintaining the highest levels of professionalism.
To overcome the current and future problems related to wildlife animals of our clients and to provide them satisfaction.
To not just meet but exceed client expectations consistently by imbibing Teamwork, Professionalism, Personalized Service and Specialization.