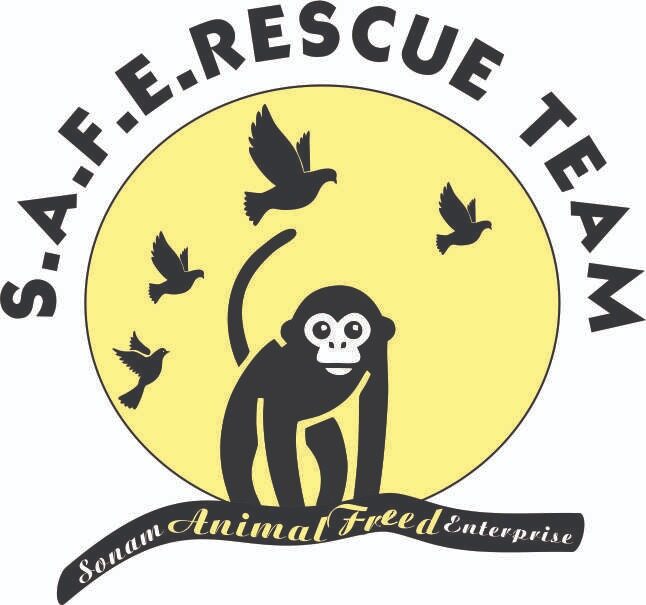 Safe Rescue Team Venture (SRTV) is a animal control service provider that provides service of monkey catcher, pest control, Pigeon movment control and others. We are dedicated & specialized in providing animal control services. We are given service of monkey catcher in delhi, Jaipur, Gurugram. Lucknow, Noida etc. The firm was established in the year 2010 with a view to control wild life movement in Jaipur area. Later on we outspread our wings across various parts of the country and continuing to advance our services through our learning.

We at SRTV are committed to offer our services in innovation based solutions which are environment friendly and free of cruelty to animals. We take pride in our ability to provide time-bound, result oriented and novelty services to our clients.

With our ability to discover innovative and viable resolution to wild life problems, we have positioned ourselves as a one stop solution for every type of wildlife, animal control service and monkey catcher in delhi with specialized and professional approach.

Established in the year 2010, formerly known as 'Wagadiya Animal Care' and now in the name of SAFE RESCUE TEAM Venture (SRTV)  is one of the best service provider of Pigeon, birds proofing and Pest Control and monkey catcher in delhi, Jaipur, Gurugram & etc.
Without any cruelty to the animals and birds with all environmental precautions our team serves you with most advanced technology and well equipped infrastructures. Here in SRTV under the leadership of Mr. Kuldeep Pal Singh with immense experience and deep knowledge in monkey catching, pigeon proofing, pest control.
Name of our some successful clients:- Jaipur International Airpot, NIMS University, Maharaja Vinayak University, Mittal University, Hero Honda Motor Ltd., Jaipur Municipal Corporation, Ajmer Nagar Nigam, Nagar Palika Reengus and many more including village in Jaipur, Sikar, Bharatpur, Ajmer, Alwar, Haryana, Delhi, Shimla, Banaras etc.